Bivouac Azawad
Let yourself immerse into tranquility, authenticity and luxury!


Bivouac Azawad is new luxury desert camp in the heart of famous Erg Chebbi Dunes. The camp is about one and half hours on camels from the ocean of the dunes.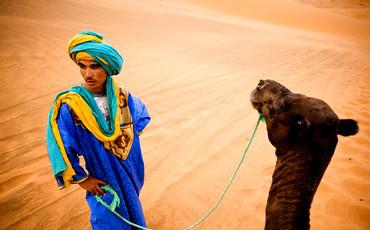 Camel trekking tours to admire sunset or sunrise over Erg Chebbi golden dunes and overnight camp to experience nomads lifestyle.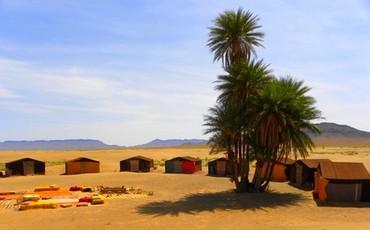 Zagora Desert Camp is established in the nearest Sahara desert from Marrakech and Ouarzazate to create a new mix of desert splendor and nomadic civilization that is attributed to the tent.